Saxum Visitor Center
Enhance your
Holy Land Experience
Saxum Visitor Center
Enhance your
Holy Land Experience
Saxum Visitor Center
Enhance your
Holy Land Experience
Enhance your Holy Land Experience
Our guided tour helps visitors to immerse themselves  in the history of the Holy Land through timelines, maps, interactive screens, models, recreations, and video mappings, allowing them to experience the spatial and  temporal dimensions of the land Jesus walked through.
Monday to Friday, 9am – 5pm
Do you want to follow the Road to Emmaus that Jesus walked with the two disciples?
A biblical and historical trail of 20 kilometers from Saxum Visitor Center to Emmaus-Nicopolis.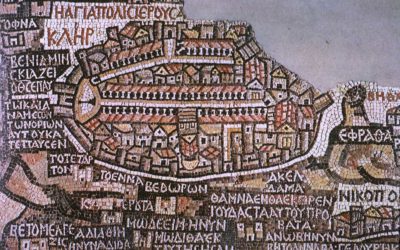 In the era of massive tourism, we are used to pilgrimages in which we reach the Holy Land by plane, travel around it inside an air-conditioned bus, stay in friendly hotels and eat in restaurants. But have you ever wondered how pilgrimages were back in time?
read more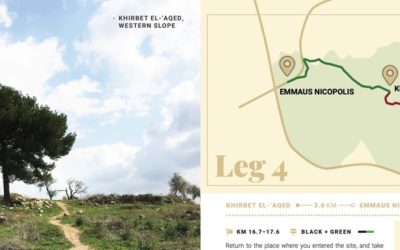 Emmaus Trail, a Guidebook has been finally published. We hope that many pilgrims and hikers will enjoy the experience of discovering all the historical, archaeological and biblical sites that can be found along the way. 
read more
Resurrection: The Church of the Holy Sepulchre
"This, the Edicule of the Holy Sepulcher, is the most important place in the Holy Land, because the fact that the tomb is empty means that Christ is alive, which gives meaning to our faith."
Thanks to the work of many Advisors, Saxum International Foundation promotes
activities related to the Holy Land from various regions of the world.
You can also take part in this project!